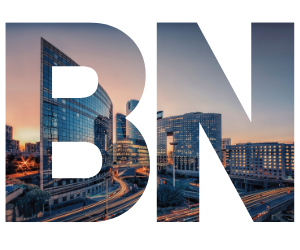 With our long-standing marketing expertise and experience in the financial industry we wanted to create a platform to educate and assist beginner and experienced traders through their trading journey.
We decided to start BrokersNest.  Our main objective is to provide key insight and comparison metrics on brokers and markets. In addition, inform users on news about finance & crypto, and give them access to tools and other useful information guides.  
With a prime focus on educating our users, BrokersNest's Library Section is a focal aspect of the project's mission. For this reason, there will be a plethora of informative and independent content for Beginner traders intended to assist them in learning how the industry operates, as well as understanding and making the most out of the financial markets' opportunities available.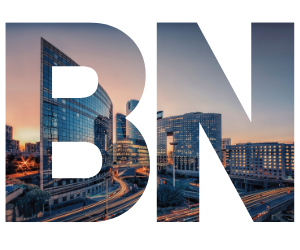 Step 1
Go through our library and educate yourself about trading online.
Step 2
Browse through our Brokers list, and check out their profiles.
Step 3
Open a new trading account with a desired broker of your choice.
Step 4
Start trading the global markets with safety and knowledge.
Choosing the right broker
It's important to have confidence in your broker, devote more time and attention to analysis and developing strategies. Conducting research before committing to a broker is crucial, and can increase the odds of success in such a competitive market.
Read more
Start trading with a regulated broker.
Start trading online with a regulated broker.